Countdown to Switch Release!
Random Articles
2 years ago

3 years ago

The Watchman's Retro Weekend
Current Game: Earthbound
Saturdays @ Noon EST
Join The Watchman every Saturday for the best retro arcade and console games.
---
Special Events
Day 1 Play
Horizon: Zero Dawn
February 28th
Check out Horizon: Zero Dawn and get The Watchman's first impressions while he plays the game the day of release.
Nintendo Switch Launch Event
Legend of Zelda: Breath of the Wild March 3rd
Nerd out with The Watchman during the Nintendo Switch launch event!!! Complete with un-boxing, ceremonial licking of the console, and Legend of Zelda: Breath of the Wild Marathon!
Be sure to subscribe and keep watch for emails about special streams.
---
---
What's Shakin' at the Bacon
---
Rhutsczar
GR: Wildlands beta is pretty fun, also snagged on the Smite Tactics closed beta. If you want to play Smite I have one extra key.
---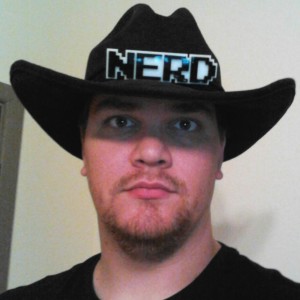 Variand
Owner
CIO
I'm doing a Midnight Snack stream for ME:A. Who wants a Romantic Renegade Runthrough of ME1, 2 and 3? "We'll bang, okay?"
---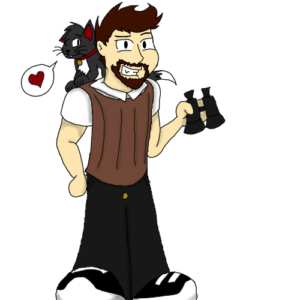 The Watchman
Owner
COO
Sorry for any delay on getting through the queue. I've been sick this week.
---
Sarus Vakarian
If anyone is interested, I'll be blogging next weekend at the Motor City Tattoo Expo in Detroit! Feel free to add my SnapChat (sarusvakarian), to see vids of myself getting tattooed.
---
Sign in to update your status