Random Articles
2 years ago

The Watchman's Retro Weekend
Current Game: Earthbound
Saturdays @ Noon EST
Join The Watchman every Saturday for the best retro arcade and console games.
---
Special Events
None at this time
Be sure to subscribe and keep watch for emails about special streams.
---
---
What's Shakin' at the Bacon
---
Doc Croc
Editor-in-Chief
ME Andromeda may be the first video game with an all-blind cast.
---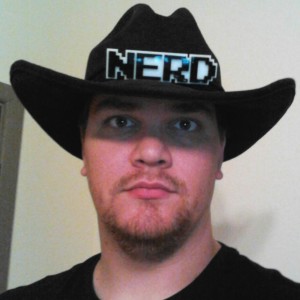 Variand
Owner
CIO
MASS EFFECT ANDROMEDA STREAM STARTING AT 10PM EST TONIGHT! Also, everyone should have gotten an email from the "Members" email. If you did not, let me know!
---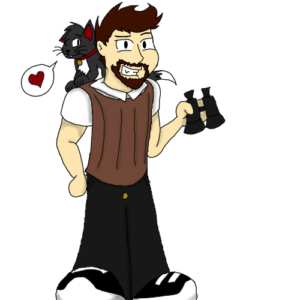 The Watchman
Owner
COO
You can do it Mike!
---
Mike Watson
This is certainly harder than I thought it would be. I dunno if I'll get this boss walkthrough completed. >_<
---
Sign in to update your status