What's Cookin' with NerdBacon
Sort:
Default
|
Most Recent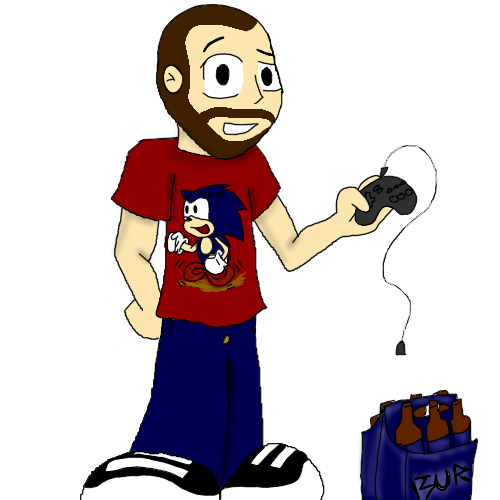 Nerdberry
Owner
CEO


Updated Feb 05, 2017 02:25 PM
I should have reviewed an old Football game for the Super Bowl today!
---
The Watchman
Owner
COO


Updated Feb 03, 2017 05:46 PM
Don't forget! Watchman's Retro Weekend is on Sunday this week! Noon EST Twitch.tv/nerdbacon
---
Variand
Owner
CIO


Updated Feb 18, 2017 02:25 PM
Lots of little changes everywhere. As always, let me know if something goes wonky for you.
---
ChronoSloth
Assistant
Administrator


Updated Nov 28, 2016 07:43 PM
Tonight is the night! XV is here!
---
Doc Croc
Editor-in-Chief


Updated Dec 12, 2016 12:11 AM
@Variand Pretty groovy so far, really digging it!
---

InfiniteKnife
Twitch
Director


Updated Dec 07, 2016 07:20 PM
So, just found out Resident Evil 7 will be released on Xbox One and have a playable demo this Friday!!
---
Steroid Gamer
Twitter
Manager


Updated Nov 04, 2016 12:40 PM
I never would have thought that my two favorite teams the Royals and Cubs would win back to back World Series!! Bring on MLB 2017 season!!
---
ZB
Facebook
Manager


Updated Feb 15, 2017 08:56 PM
I'm baaaaaaack
---
Aaroneous

Updated Dec 20, 2016 08:07 PM
I'm a newb, and I want to say hi to everybody. Glad to be joining your community!
---
JMSutherland

Updated Jan 13, 2017 11:41 PM
AbyssalOblivion? No. I am J.M. Back with a review writing vengeance...
---
Action Zero

Updated Jan 07, 2017 10:45 AM
I wish the games I wanted to review didn't take so long to complete...
---
Justicescooby

Updated Aug 09, 2016 02:47 PM
This anniversary has taught me that I have very few games that are third in a series..
---
Nerdy Friend

Updated Oct 05, 2016 04:52 PM
My new pen charger finally arrived in the mail!! My artistic ability has been restored!! *cries with tears of joy*
---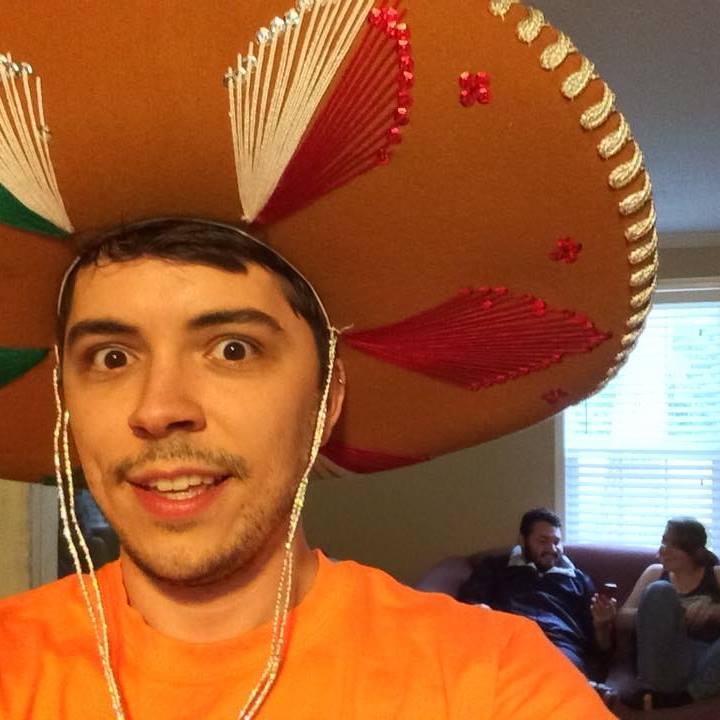 Nips

Updated Feb 16, 2017 08:15 PM
Finally sitting down to bang out some Retrorary content. A little surprised that this game hasn't been reviewed before!
---
Paladin

Updated Nov 16, 2015 12:13 PM
Hey guys! My computers been broken so I haven't been on in a while. But I'm back and looking forward to reviewing some Mario games!
---
Poseidon

Updated Feb 09, 2017 02:22 PM
Hey guys! Happy Friday Eve! Hope everyone is doing well. :)
---
Rhutsczar

Updated Feb 01, 2017 07:59 PM
Ready to start reliving classics for Retroary!
---
Sarus Vakarian

Updated Dec 11, 2015 08:35 PM
@Variand, I wanted to order it, unfortunately I'm a poor loser D: But it's okay. I have Garrus in my heart.
---
Space Invader

Updated Jan 21, 2015 03:14 AM
There's a bird over there.
---
Mike Watson

Updated 0
User has not updated their status
---
The Cubist

Updated Jun 02, 2016 07:55 PM
Alright fellas...doing my best to get back into the game...
---