Random Articles
4 years ago

4 years ago

The Watchman's Retro Weekend
Saturdays @ Noon EST
Join The Watchman every Saturday for the best retro arcade and console games.
---
Special Events
None at this time
Be sure to subscribe and keep watch for emails about special streams.
---
---
What's Shakin' at the Bacon
---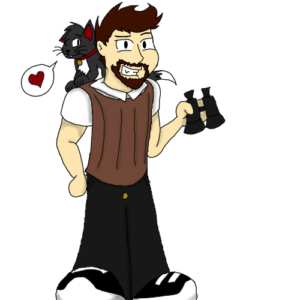 The Watchman
Owner
COO
Hey everyone! We have two new Baconeer's to welcome!! Say howdy to bushikta and The Squatch! Welcome both of ya!
---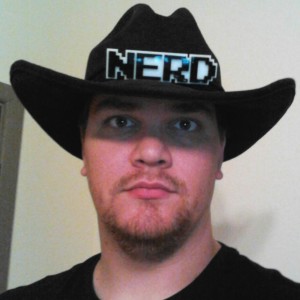 Variand
Owner
CIO
**MAJOR** Changes to the server config. Site should be back to normal with improved back end features. Let me know IMMEDIATELY if things get weird!
---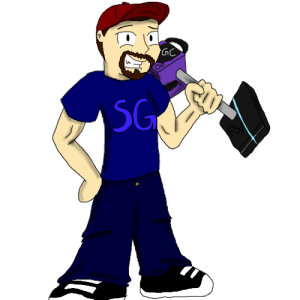 Sean Collins
Twitter
Manager
Congrats to InfinteKnife on getting hitched!
---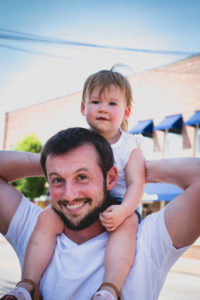 Nerdberry
Owner
CEO
Congrats to NB author InfiniteKnife! He just got married!
---
Sign in to update your status