Random Articles
4 years ago

3 years ago

The Watchman's Retro Weekend
Saturdays @ Noon EST
Join The Watchman every Saturday for the best retro arcade and console games.
---
Special Events
None at this time
Be sure to subscribe and keep watch for emails about special streams.
---
---
What's Shakin' at the Bacon
---
JMSutherland
Three new reviews coming soon!
---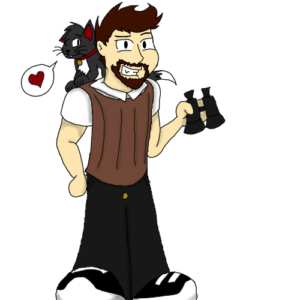 The Watchman
Owner
COO
Less than 3 weeks left until E3 2017. Are your souls ready?
---
Poseidon
Anybody else going to be participating in the CoD: WWII beta when it comes out?
---
Justicescooby
I finally got my hands on a Nintendo Switch yesterday, feeling excited.
---
Sign in to update your status