Random Articles
1 year ago

The Watchman's Retro Weekend
Saturdays @ Noon EST
Join The Watchman every Saturday for the best retro arcade and console games.
---
Special Events
None at this time
Be sure to subscribe and keep watch for emails about special streams.
---
---
What's Shakin' at the Bacon
---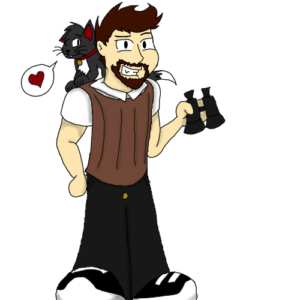 The Watchman
Owner
COO
Super Mario Odyssey is absolute joy! How is it that Nintendo has come back with two of the greatest games of all time, both in one year?
---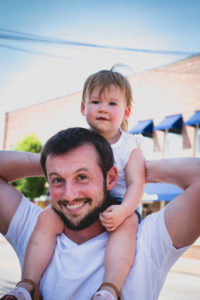 Nerdberry
Owner
CEO
Hope everyone is safe during these hurricanes and wildfires! Irma and Harvey are total b-holes.
---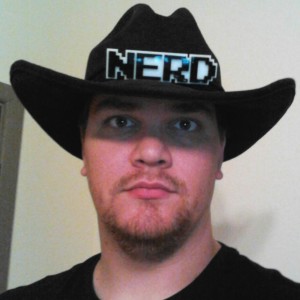 Variand
Owner
CIO
Framework and several plugins updated. Several issues fixed. Let me or other admins know if you find goofy stuff
---
InfiniteKnife
Twitch
Director
Thinking of doing a stream series soon. The theme: Retro games I never beat as a kid and want to try again. Thoughts?
---
Sign in to update your status