Random Articles
9 months ago

4 years ago

The Watchman's Retro Weekend
Saturdays @ Noon EST
Join The Watchman every Saturday for the best retro arcade and console games.
---
Special Events
None at this time
Be sure to subscribe and keep watch for emails about special streams.
---
---
What's Shakin' at the Bacon
---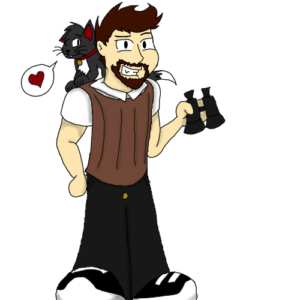 The Watchman
Owner
COO
35 hours in, and I'm just now taking down my first Divine Beast. Breath of the Wild is MASSIVE!
---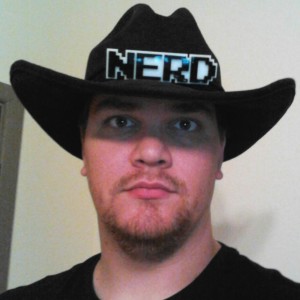 Variand
Owner
CIO
Finally recovering from Star Wars Celebration Con-Crud and still saddened by the state of Star Wars Gaming displayed at the con. only BF2, pinball, and mobile apps. :(
---
InfiniteKnife
Twitch
Director
Finaly got the RE7 review ready to go. Such an awesome game.
---
Doc Croc
Editor-in-Chief
ME Andromeda may be the first video game with an all-blind cast.
---
Sign in to update your status
Commodore Amiga CD32
There are currently no reviews for Amiga CD32 titles.