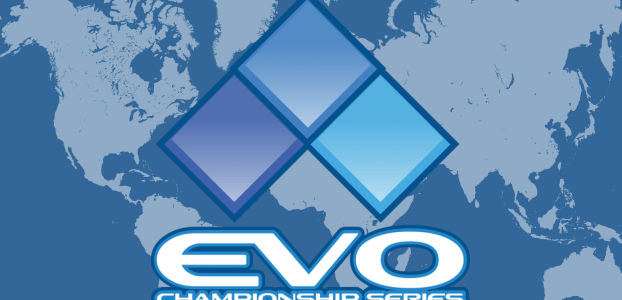 Ultimate Marvel vs. Capcom 3 Wins Spot at EVO 2017
Ultimate Marvel vs. Capcom 3 has secured the final spot for the world's most prestigious fighting game tournament, EVO 2017, following an intense two week charity drive.
While the other eight entries in the upcoming tournament were announced during a special live broadcast on
January, 24th, the ninth and final spot was reserved for the winner of a special charity drive competition hosted by Generosity.com.
Fighting game fans were able to vote with their dollars for nine different titles through donations to the Make-A-Wish foundation, the winner of which would secure it's position at EVO 2017's grand stage.
Donations between UMvC3 and its' nearest competitor, Pokken Tournament were fierce, with both games frequently see-sawing with each other for the lead throughout the final hours of the charity drive. Fans of both games tried to rally others to their cause via social media, however, with just five minutes left until the deadline, it was the UMvC3 community who opened their collective wallets to give their favorite a big push across the finish line.
Renowned fighting game competitor Justin Wong helped UMvC3 take the proverbial checkered flag by donating $2000 of his own money to ensure the game's place on the vaunted EVO  2017 roster, which consists of:
Street Fighter V
Blazblue: Central Fiction
Guilty Gear Xrd 2
King of Fighters XIV
Super Smash Bros. for Wii U
Super Smash Bros. Melee
Tekken 7
Injustice 2
The final donation tally saw Ultimate Marvel vs. Capcom 3 secure $71,690, while Pokken Tournament received $66,906, with  over $150,000 in total donations being raised across the nine competing titles.
In a gracious gesture, EVO 2017 organizers announced via their Twitter page that they would donate $10,000 for various Pokken Tournament competitions throughout 2017.
As a nod to Pokken's incredible effort, Evo will commit $10k to support Pokken tournaments in 2017!

— EVO (@EVO) February 8, 2017
This will will likely mark one of the final times that we will see Ultimate Marvel vs. Capcom 3 in such a prominent spot at a major tournament. Late last year, Capcom announced that they were working on a successor, Marvel vs. Capcom: Infinite, which is slated for release sometime in 2017.
EVO 2017 will take place July 14th – 16th at the Mandalay Bay resort and convention center in Las Vegas Nevada.