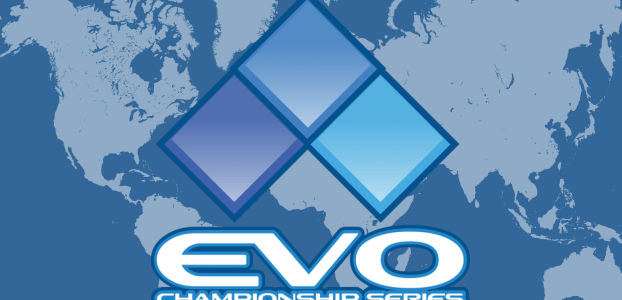 Street Fighter V Smashes Evo 2016 Registration Record
Street Fighter V may have only been released last week, however the latest in the long-running fighting game series is already setting a new record.
According to a tweet from the official account for the Evo 2016 fighting game championships, Street Fighter V has already taken the title of most entrants for any one game, in a single year.
In 4 days, SFV has broken the record for the most entrants at Evo in a single game! This is going to be a crazy year! #Evo2016

— Evo (@evo2k) February 22, 2016
The previous record was set last year by Ultra Street Fighter IV, which had an impressive 2227 people register for the event. The exact number of people who have pledged to battle so far, in the Street Fighter V competition has not been disclosed yet and registration for all events at Evo 2016 will remain open through Thursday, February 25th.
Those warriors who are skilled enough to make their way to the grand finals will get to vie for their championships on the grandest stage in Evo history
This year, the Sunday Grand Finals will be held at the 12,000 seat Mandalay Bay Convention center in Las Vegas, as well as streamed live to thousands of viewers through Twitch and various other platforms.
Evo 2016 is the largest fighting game tournament in the world and will be taking place on July 15th – 17th in Las Vegas Nevada. You can check out the full lineup of games right here.
Are you hyped for Street Fighter V and Evo 2016? Shoryuken your hearts out on our comments section below.
source: Shoryuken.com