Random Articles
2 years ago

4 years ago

The Watchman's Retro Weekend
Saturdays @ Noon EST
Join The Watchman every Saturday for the best retro arcade and console games.
---
Special Events
None at this time
Be sure to subscribe and keep watch for emails about special streams.
---
---
What's Shakin' at the Bacon
---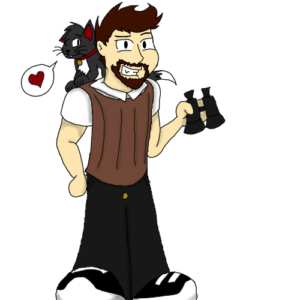 The Watchman
Owner
COO
Don't forget - This Sunday is the NerdBacon Game of the Year Awards Spectacular! - 8pm EST on Twitch.tv/nerdbacon
---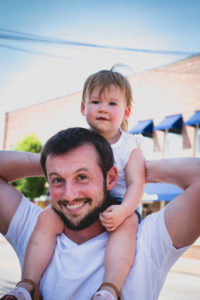 Nerdberry
Owner
CEO
Hope everyone is safe during these hurricanes and wildfires! Irma and Harvey are total b-holes.
---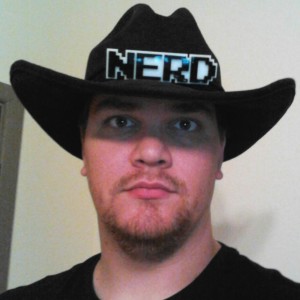 Variand
Owner
CIO
Framework and several plugins updated. Several issues fixed. Let me or other admins know if you find goofy stuff
---
InfiniteKnife
Twitch
Director
Thinking of doing a stream series soon. The theme: Retro games I never beat as a kid and want to try again. Thoughts?
---
Sign in to update your status
Hardware Reviews for Nintendo 64
Browse hardware reviews relating to the Nintendo 64.